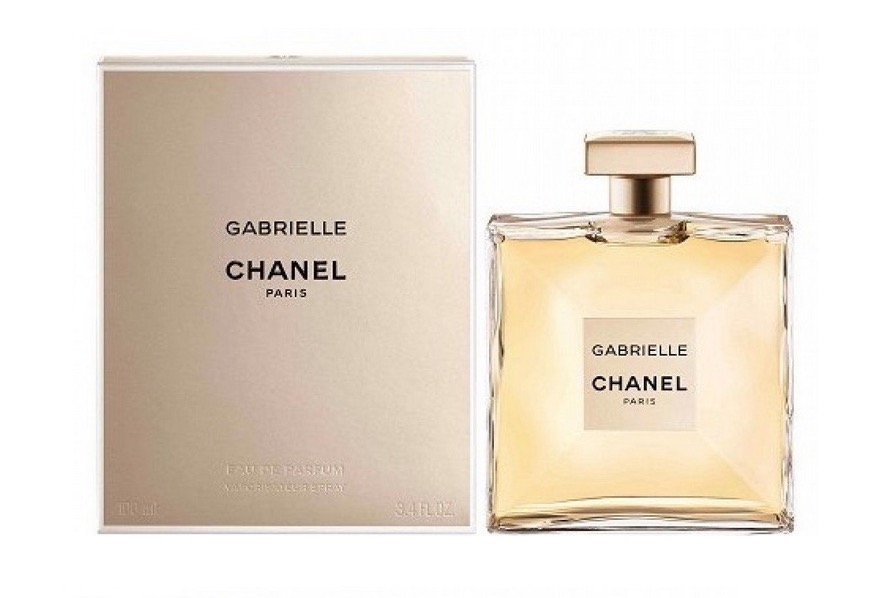 Gabrielle Eau de Parfum 100 spray
Prezzo:
€147,00
€132,30
spedizione gratuita
solo online
---
Gabrielle di Chanel è una fragranza del gruppo Floreale da donna. E' una nuova fragranza. Gabrielle è stato lanciato sul mercato nel 2017. Il Naso di questa fragranza è Olivier Polge. Le note di testa sono Mandarino, Pompelmo e Ribes Nero; le note di cuore sono Tuberosa, Ylang Ylang, Gelsomino e Fiore d'Arancio; le note di base sono Sandalo e Muschio Animale.
Gabrielle by Chanel is a Floral fragrance for women. It is a new fragrance. Gabrielle was launched in 2017. The nose behind this fragrance is Olivier Polge. Top notes are mandarin, grapefruit and black currant; middle notes are tuberose, ylang-ylang, jasmine and orange blossom; the base notes are sandalwood and musk.